If your technology depends on a case to perform reliably, even in the most demanding environments, deep-drawn battery enclosures might be the solution.
Explore our Battery Solutions Guide to learn important deep drawing considerations such as: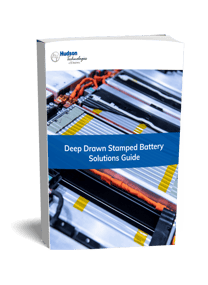 Enclosure prototyping for battery applications
Recommended manufacturing techniques
Testing and finite element analysis (FEA)
Certification and green manufacturing
And more!
Fill out the form to download the guide.